About methods
The following is a collection of research, analysis and design methods that I find most useful in my work. This list is hardly exhaustive and it only represents a subset of the methods in my toolbox. I always advocate for a very thoughtful and practical approach to the work of design and innovation and believe that a method is only useful until it is not. As the world changes so must we as innovators and designers. We must critically examine our dependencies and the tools we rely on as well as actively develop new tools that help us be more effective in our work.
USER AND OBSERVATIONAL RESEARCH
Often referred to as 'ethnographic research', this method continues to be one of the most powerful tools to allow designers and business leaders to develop intimate relationships with the individuals, communities and cultures for whom they design. Whether it takes form of in-situ observations, semi-structured interviews or digital ethnography, to name a few of its forms, this fundamental researcher and designer skill serves many purposes in innovation work. It is a way to connect and sharpen your senses, a source of design inspiration, and a powerful communication tool that can be a driving force of an initiative long after the camera has been switched off.
GROUNDED THEORY + QUALITATIVE DATA ANALYSIS
Initially developed by Glaser and Strauss in the 1960's, this qualitative research approach helps researchers and designers build a connection to the subject matter through a deep immersion in the data itself. It is a bottom-up approach to data analysis and is most suitable to early stage concept work in product, service and algorithm development as well as strategic innovation challenges.
MODELING COMPLEXITY + INFORMATION DESIGN
"Models are ideas about the world–how it might be organised and how it might work" says Hugh Dubberly of DDO. To model complexity is to employ a range of visual models, approaches and a structured process to translate dense topics into coherent visual representations. This practice also leverages principles of communication and information design to optimise the reading experience of a complex model. It can be valuable in communicating an existing complex concept or scenario as well as showing the working of a new concept, system or platform.
BOUNDARY OBJECTS + PROTOTYPING
Making tangible and physical objects that can either communicate a design direction or help multiple individuals align on a concept is a great way to gain clarity in the fog of ambiguity that surrounds early stage innovation work. These objects can be anything from sketches of concepts and models to high fidelity printed documents and interactive system prototypes. Form and function are informed by context of use and audience with the overall goal of a shared understanding at the very center.
EXPERIENCE SAMPLING + DIGITAL STUDIES
This method developed by the late Mihaly Csikszentmihalyi (et al.) was designed to measure the quality of everyday life. One can say that it offers design researchers a bridge between the qualitative and the quantitative sides of research. It is often employed in the design and execution of digital ethnography studies and remote diary studies in addition to it's psychology study application.
https://uk.sagepub.com/en-gb/eur/experience-sampling-method/book228179
PARTICIPATORY DESIGN + WORKSHOP DESIGN
Creating the right conditions for creative participation is part science and part art. In my experience, it is about combining thoughtfulness in approach, courage to push people outside their comfort zone, diligence in preparation and a positive attitude to drive engagement with the content. Success in this space is never about passing down knowledge but rather about collectively creating meaning and new content.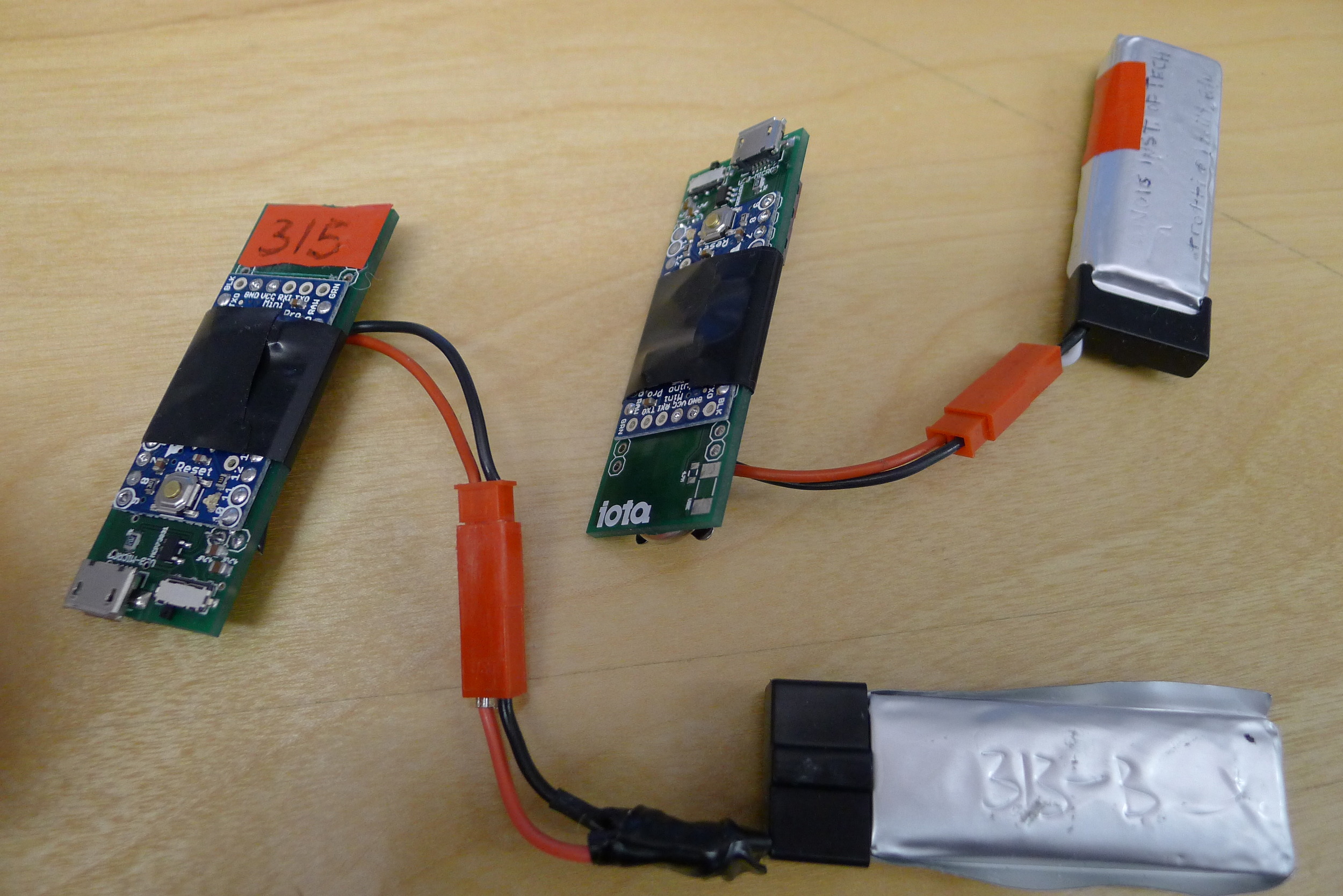 TECHNOLOGY - ENABLED RESEARCH
The goal of technology-enabled research techniques are two-fold. To be able to view the world in a way that is not possible using human senses. Or, to be able to turn subjects into researchers by giving them a data collection tool. My portfolio of methods in this category ranges from use of sensors and hacked off-the-shelf tracking tools all the way down to mobile ethnography. I also bring expertise in combined quant-qual research process, analysis and analytics and storytelling and data visualization.
ORGANISATIONAL ETHNOGRAPHY
The intricacies of executing deep ethnographic research inside organizations cannot be overstated. It is a unique challenge that requires political sensitivity, understanding of organizational structures and business communications. All that needs to be considered in order to be used effectively in the research process that includes question framing, research planning, recruiting, protocol development, engaging with participants at various levels inside the organization as well as in-depth analysis and reporting.
ECONOMIC ANALYSIS
Design and business are inherently tied together and this suite of methods is about understanding innovation holistically in the context of the organisation. The methods include approaches to innovation portfolio management, innovation planning, innovation strategy at product and category level, as well as approaches to cultivating capable and mature internal innovation practices and culture.
STRATEGIC INNOVATION
Design and business are inherently tied together and this suite of methods is about understanding innovation holistically in the context of the organisation. I bring a suite of methods and experience that include approaches to innovation portfolio management, innovation planning, innovation strategy at product and category level, as well as experience in building internal innovation teams, employing design as a part of innovation practice and cultivating an innovative organisational or team culture.
BUSINESS MODEL INNOVATION
Business model innovation is an integral part of modern innovation. I bring a strong foundation in applied micro-economics (i.e. cost-benefit and cost-efficiency analysis, economic modelling) combined with experience in business model development and innovative use of specialised approaches such as behavioural economics and game theory to developing innovative business models.